Don't let market uncertainties dictate your trading decisions
With Glassnode's advanced analytics, you can navigate the digital asset market with enhanced precision and confidence, making informed trading decisions based on data you won't find anywhere else.
Stay ahead of the trend with cutting-edge on-chain intelligence
Unlock a new level of insight into the behaviour, sentiment, and intentions of market participants within the digital asset ecosystem.
Cohort Profit & Loss Tracking:

Leverage deep blockchain P&L insights to fine-tune your trading strategies

Wallet Labeling & Entity Clustering:

Access clean, actionable data through grouped wallets and granular investor cohorts

Derivatives Data Edge:

Utilize powerful off-chain market data from 20+ top exchanges
Elevate your risk management and optimize capital rotation timing
Safeguard against downside risks and ensure prime market positioning for enhanced returns.
Track the flow of funds and capital rotation between digital assets

Identify periods of excess leverage and speculation

Position yourself for market inflection points by tracking investor sentiment and behavioural shifts
Unlock the all-in-one analytics suite
Comprehensive Metrics Library
3000+ on-chain and derivatives metrics from 20+ exchanges, covering BTC, ETH, LTC and 136 ERC-20 tokens
Custom Dashboards
Organise your metrics all in one place, and access themed dashboards curated by our pro analysts.
Workbench Chart Builder
Craft custom charts and backtest strategies effortlessly with Glassnode's Workbench. No coding required.
Advanced Alerts
Set alerts for your charts and be instantly notified when key levels are triggered. Alerts are sent via email or Telegram.
High performance API
Our high performance API empowers you to take your models and strategies to the next level. It is designed for speed and precision.
Schedule a Demo
Gain a new perspective on key market factors
Entities and Exchanges
Understand the movement and distribution of coin supply between wallets and entities like exchanges, whales and short-term holders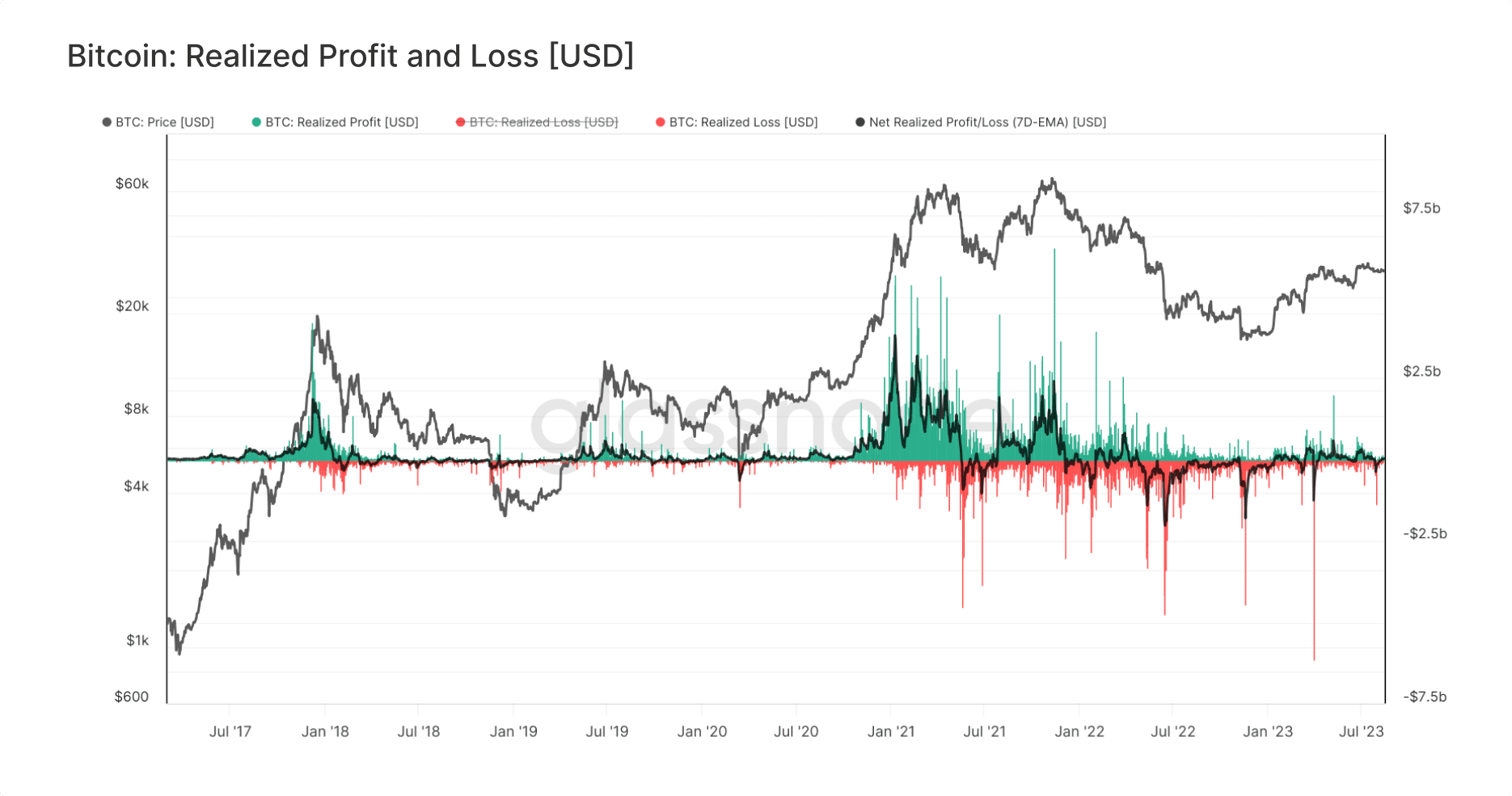 Guide:
On-chain analytics for discretionary trading
Jumpstart your journey into the world of on-chain analysis and find out how you can apply Glassnode's tools in your trading.
Read it now
Enhance your strategies with Glassnode
Explore how Glassnode can redefine your approach to trading and investing in the digital asset market. Reach out to our dedicated sales team and get a tailored demo today.