On-chain data solutions for quantitative trading
Leverage Glassnode's high-fidelity on-chain and financial market data to supercharge your models, expand your backtests, and find new strategies to beat the market.
Identify untapped market opportunities with best-in-class digital asset data
Glassnode's unrivalled metric library equips quants with robust data for optimizing models, automations, and backtesting strategies.
Longest-running on-chain data collection in the industry with 1000+ unique BTC metrics and extensive altcoin coverage

Comprehensive market data from 20+ top exchanges

Contextualised data interpretation and expert insights
View metrics catalog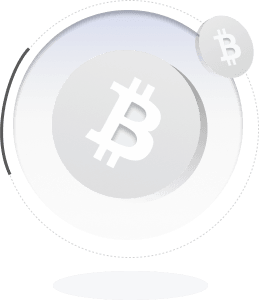 Build and execute faster with our performant, unified REST API
Built for speed, efficiency, and precision, our API enables seamless integration of on- and off-chain data with your models and automations.
Baseline latency of just 220 ms

Supports high call volumes (up to 1200 per minute)

Data updates aligned with blockchain block intervals
Explore API documentation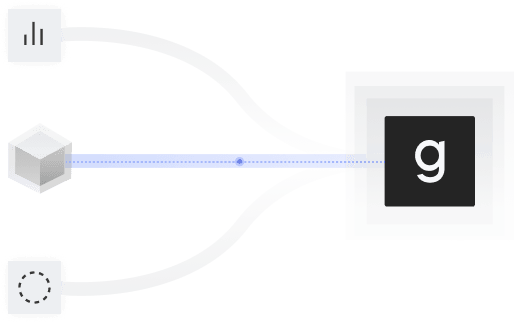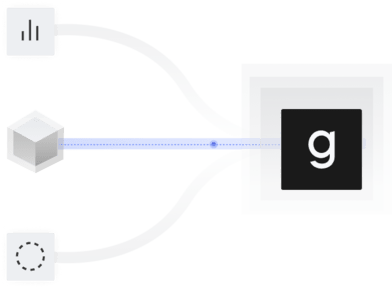 Amplify your strategies with expert tools
Precise Entity-Adjustments
Industry-leading labelling and clustering technology removes noise and delivers a clear picture of market participant behaviour.
Experimental Trading Indicators
Proprietary signals to guide portfolio allocation and predict short-term trends, tested and deployed by leading hedge funds.
'Point-in-Time' Metrics
Immutable metrics eliminate data revisions and look-ahead bias for consistent backtesting and model validation. Unique to Glassnode.
Learn how Glassnode is pushing the boundaries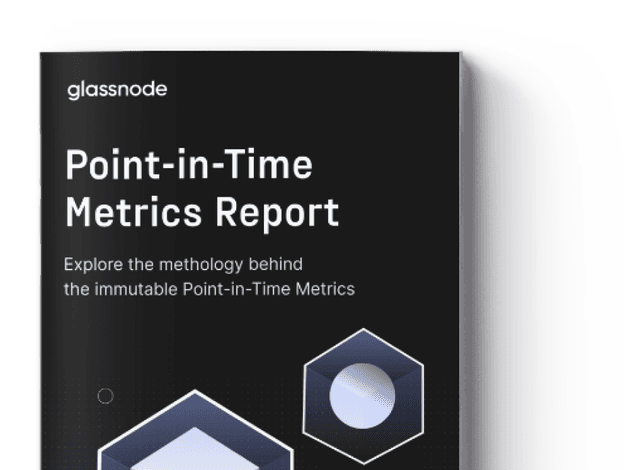 Report: Avoid look-ahead bias with Glassnode's first-in-the-industry solution
Explore the methodology behind our immutable Point-in-Time metric suite.
Read it here
Experience Glassnode's Edge
Explore how Glassnode's on-chain analytics can redefine your approach to trading digital assets. Reach out to our dedicated sales team and get a tailored demo today.