Your key to effective crypto exchange risk mitigation
Exchanges are one of the biggest vectors of counterparty risk in crypto markets. Glassnode provides you with both a blueprint and the tools to recognise, quantify, and effectively mitigate that risk.
Schedule a Demo
Best-in-class exchange wallet labeling
Benefit from precise wallet labeling and exchange tracking with Glassnode's proprietary clustering algorithms
Coverage of 20+ top crypto exchanges

Labels updated every hour

Track changes in asset balances, shifts in capital flows or behavior between known entities and exchanges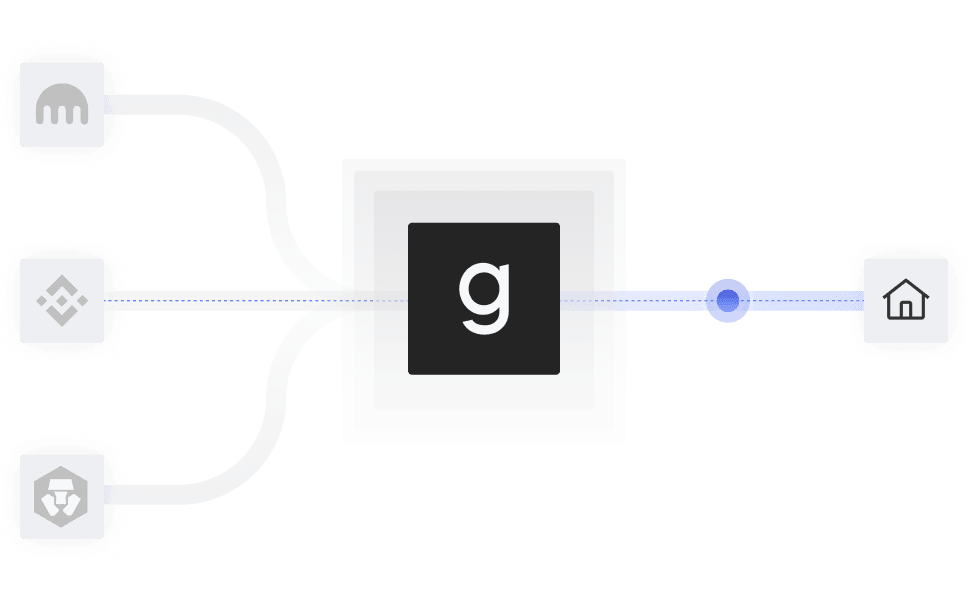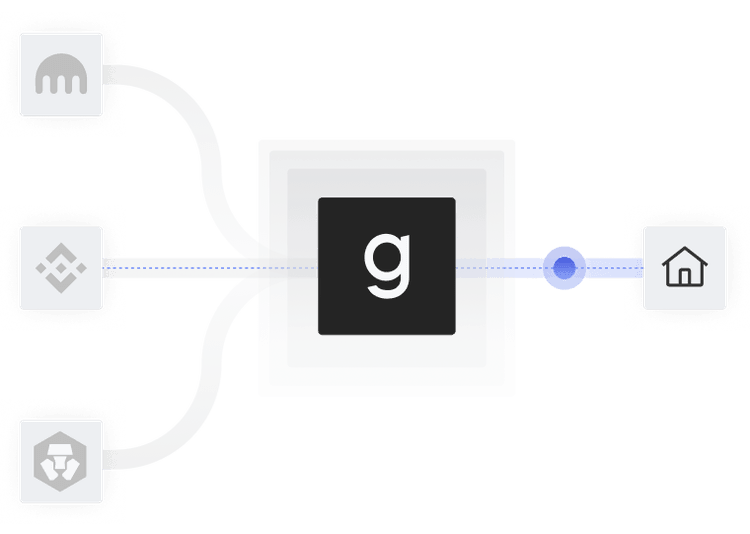 Granular view of exchange activities
Get near-real time insights into the financial health and risk profile of an exchange with 55+ specialized metrics and indicators
Track individual or aggregate exchange asset balances, deposit and withdrawal volume, net position change, fee dominance, whale in- and outflows, and more

BTC, ETH, and 136 ERC-20 tokens supported, including 13 major stablecoins and 29 DeFi tokens
Read our transparency notice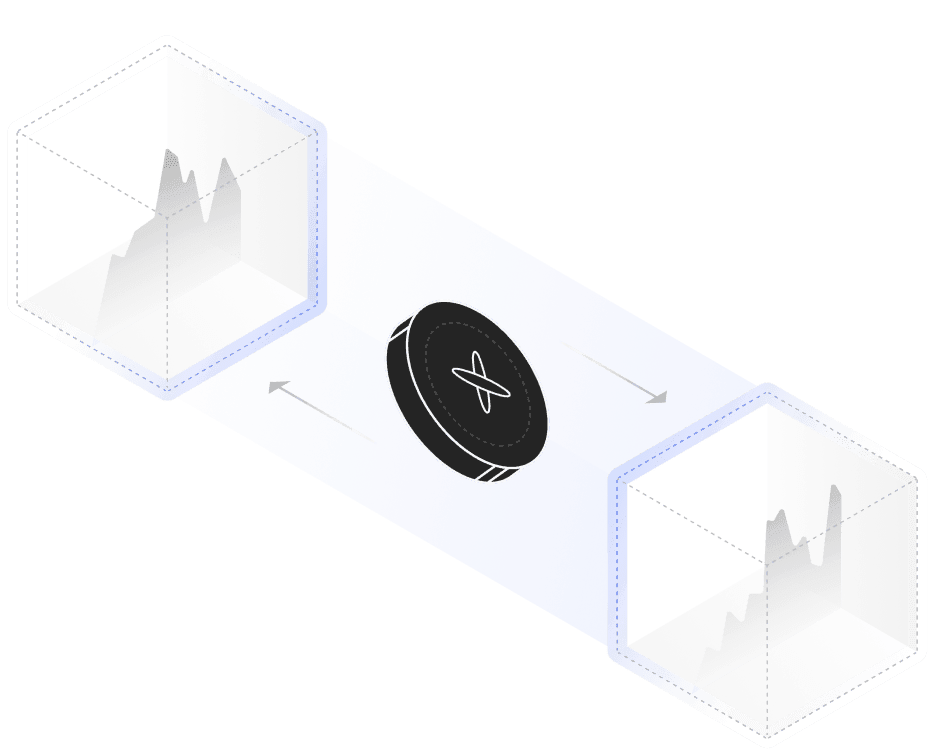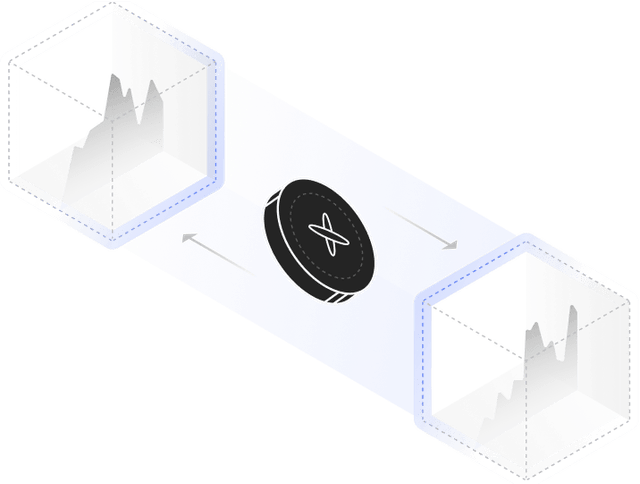 Alerts for immediate response
Set alerts for your most relevant metrics and streamline your risk management for immediate response to sudden market events
Receive instant notification via email or Telegram

Track changes in asset balances, shifts in capital flows or behavior between known entities and exchanges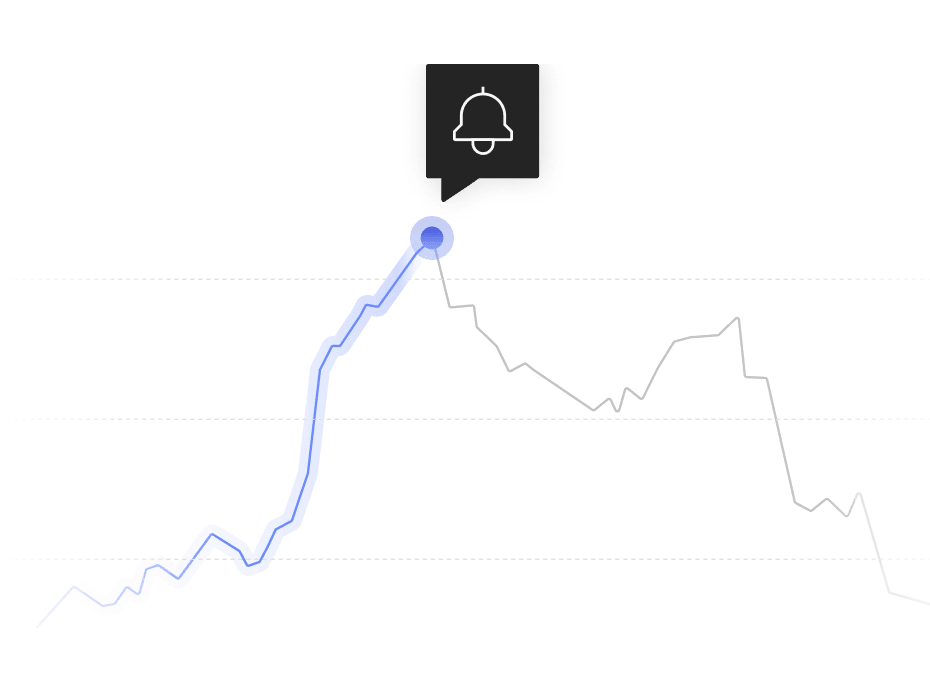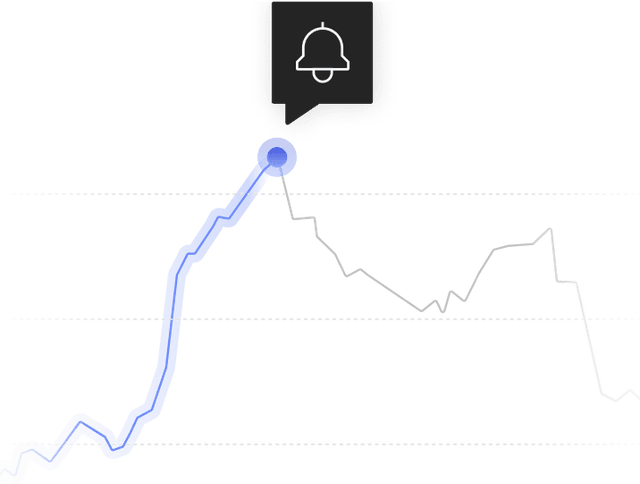 Avoid the next crypto exchange collapse
Drawing insights from the fall of FTX, we developed three innovative indicators to highlight unusual exchange activity and help mitigate risk.
Whale withdrawal ratio
Monitor if whale entities are increasing their withdrawal rate from exchanges. High, sustained values could indicate elevated risk.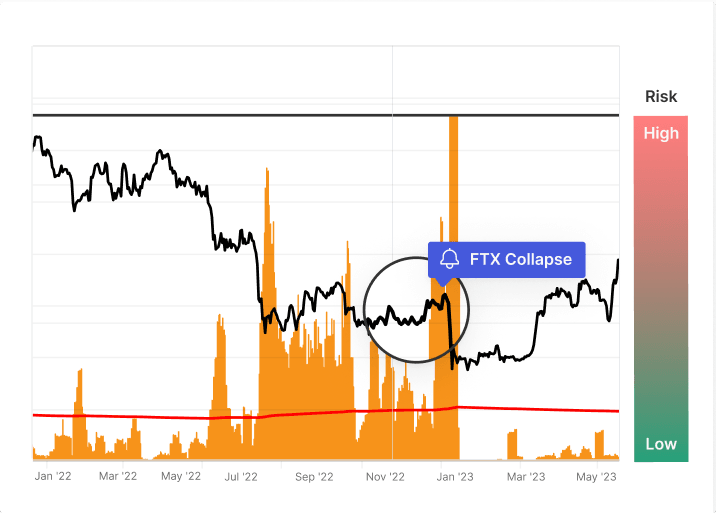 Internal reshuffling ratio
Track an exchange's internal transactions to identify patterns which could indicate fund mismanagement.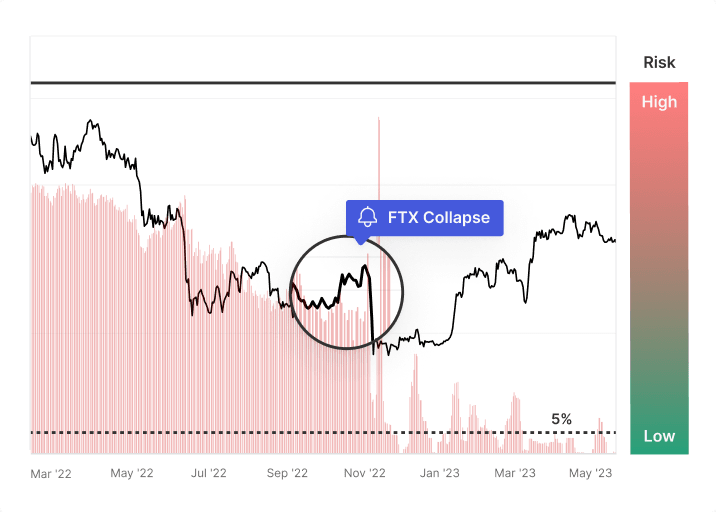 Exchange reliance ratio
Monitor for over-reliance or codependency of liquidity between two exchanges. Significantly negative values signal potential risk.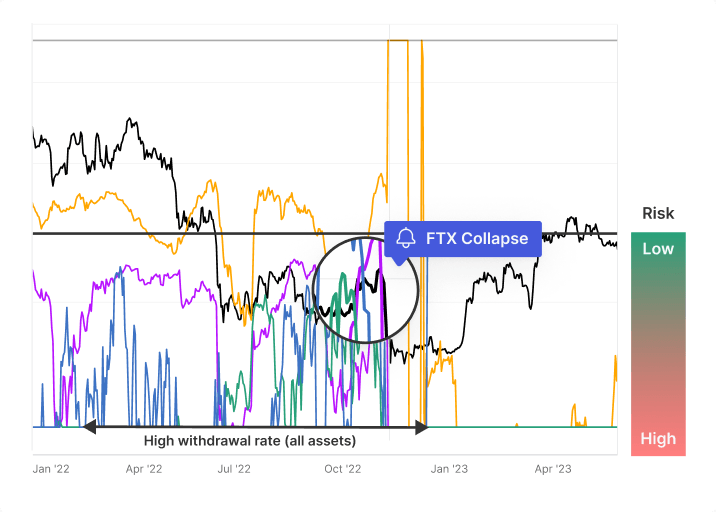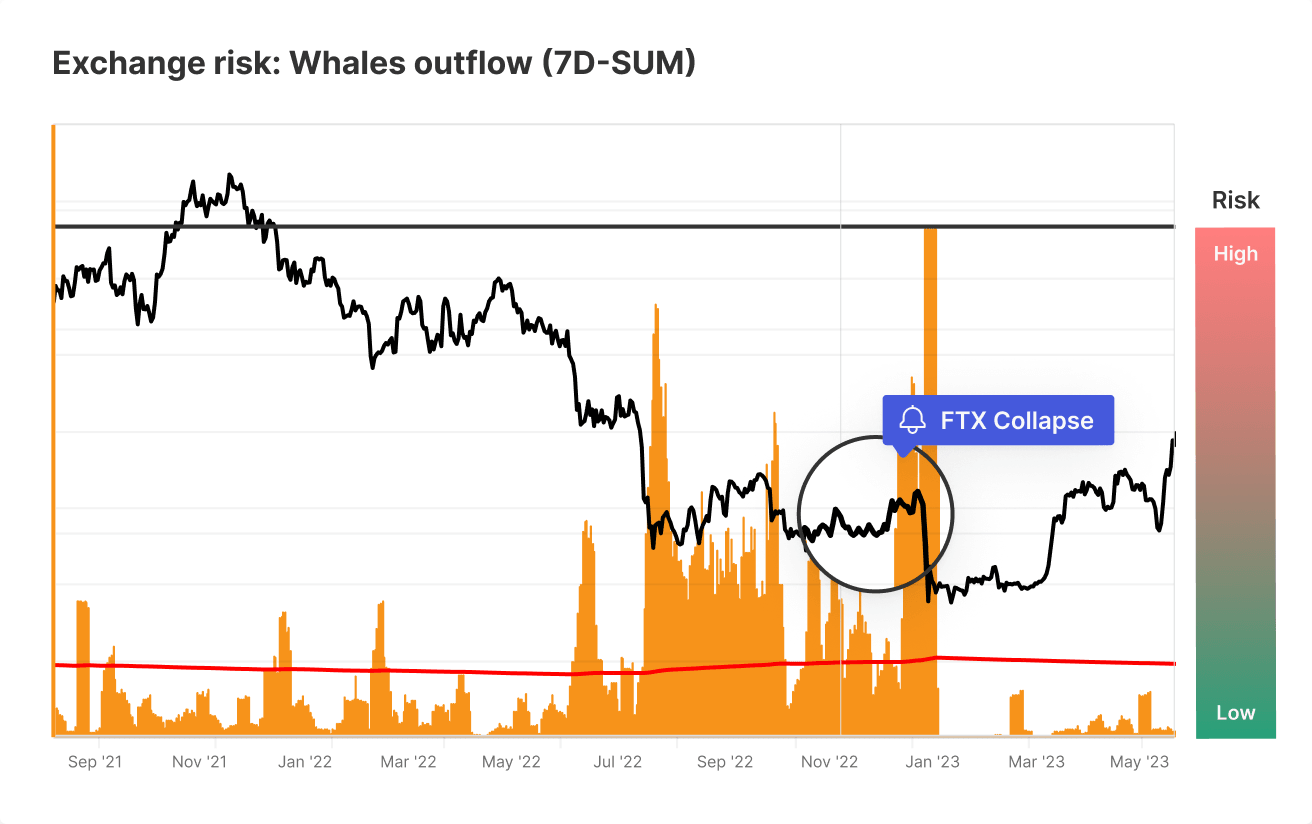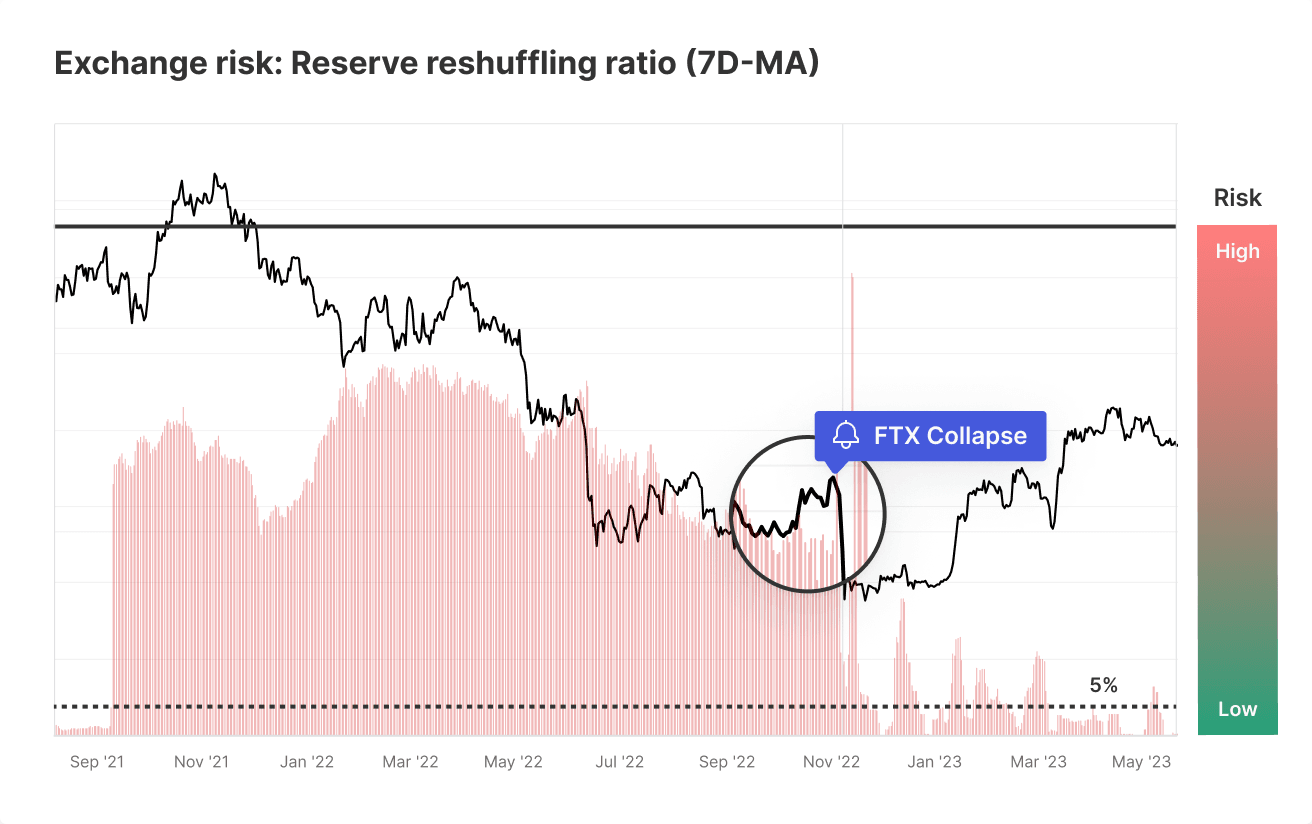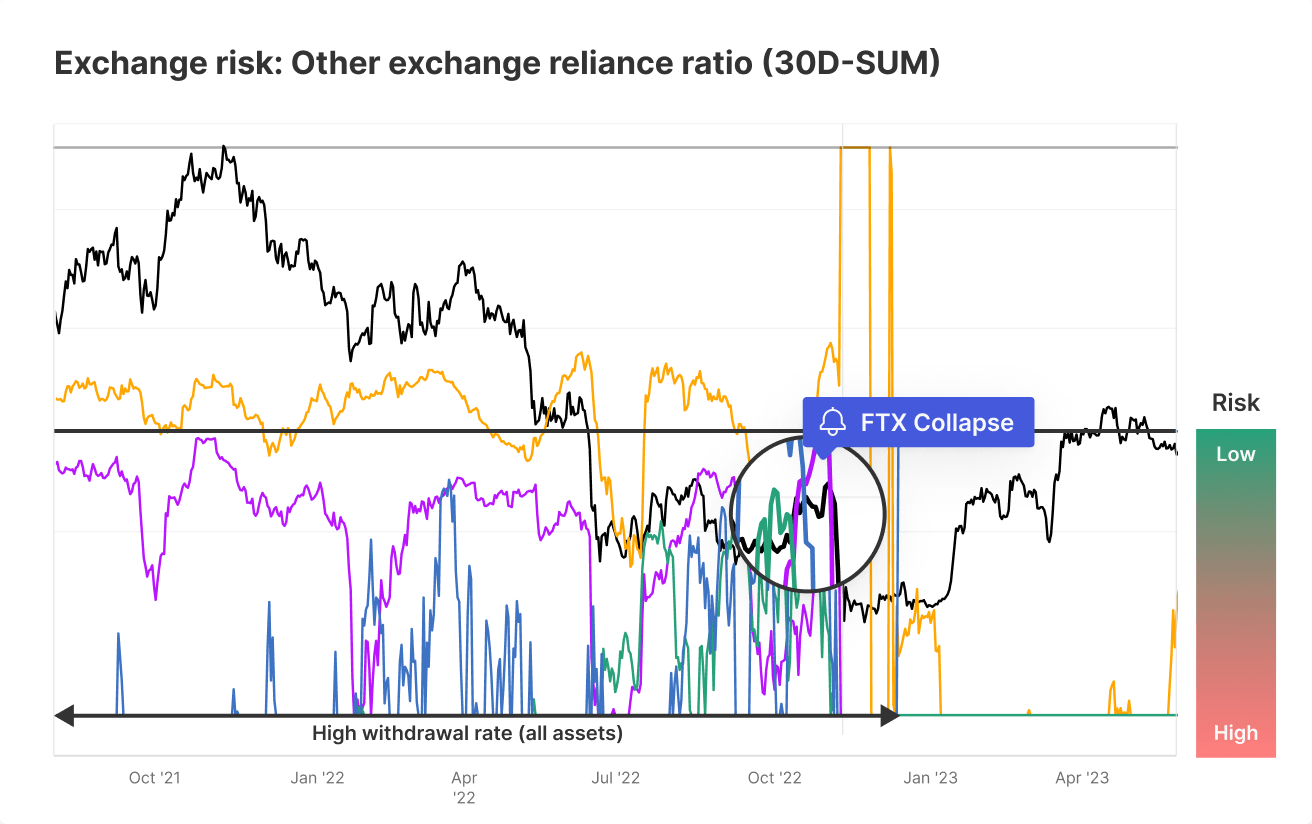 Boost your risk analysis with unmatched insight
FTX: a case study of exchange collapse
Dive into our case study examining the collapse of FTX in November 2022. Discover how our risk management framework would have helped detect and address the risk.
Read it here
Get your exchange risk demo
Explore how Glassnode can redefine your approach to counterparty risk management. Reach out to our dedicate sales team and get a tailored demo today.